Custom Music
We have a solid group of Composers/Producers that each specialize in their own unique style. Here at Soundscape we are proud to stay true to our unique boutique sound, and our writers can guarantee fast and top notch music custom written for your project.
How It Works
We have two options for custom music depending on your music budget. Both our "Multiple Writer Premium Package" & "Single Writer Package" options are outlined below:
STEP 1: You contact us and let us know what styles of music you're looking for and send us some musical examples of the kind of sound you're requesting.
STEP 2: We will put together a pitch demonstrating previous musical works by several of our writers that specialize in the writing style(s) you are looking for. This will then be organized and presented to you so that you can select a writer or multiple writers (depending on which package you choose) that have a sound that is best suited for your custom music project needs.
Multiple Writer Premium Package
For this option, you offer a demo fee to a shortlist of writers that you select from Step 2 above. Each writer will then custom write a demo for your project,and you can then choose the best match. You can then fine tune and revise the composition with the writer to taste. You will have the option of licensing the composition on a Non-Exclusive, Exclusive or purchase a Buyout.
Single Writer Package
For this option after we present you with a music pitch from Step 2, you can select the writer that you feel is the best match for your project based on their writing style. We will oversee the writing process along with you and the writer until project completion.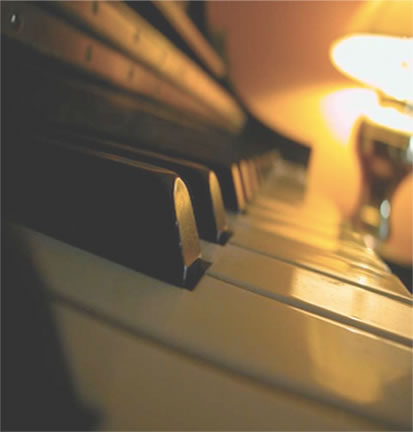 We also offer package price plans that can mix the use of custom music with licensed music from our catalogue for maximum flexibility.
Please Contact Us for details: