Smart Search
Remove the pain of spending time searching for the perfect song with Soundscape.io's innovative MatchRank technology
Unlimited Project Use
Creativity, unbound. Whether producing 1 video or 1000, there's no limit to how much music you can use for your videos.
Break New Sound
Fresh music added weekly. Stand out from the rest, and be at the forefront of trends in music and video.
Video is Only Half the Equation.
You wouldn't run a marathon in a beat-up pair of tennis shoes, likewise, you wouldn't want your expertly crafted videos to fall flat due to poor musical accompaniment.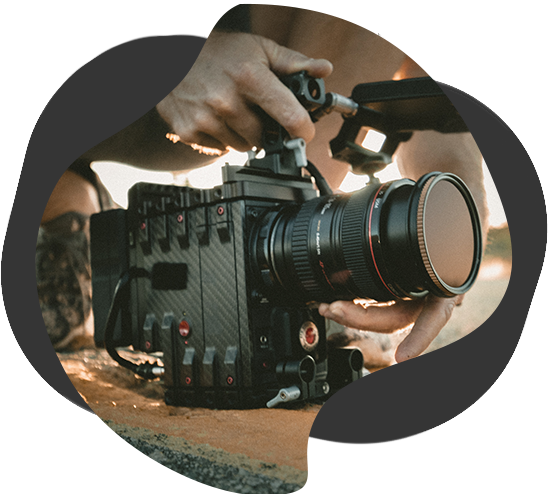 Music Licensing.
Made Easy.
Whether you're a YouTuber making daily videos, or a 50-team ad agency working on a multinational campaign, we've got the right fit for your music licensing needs.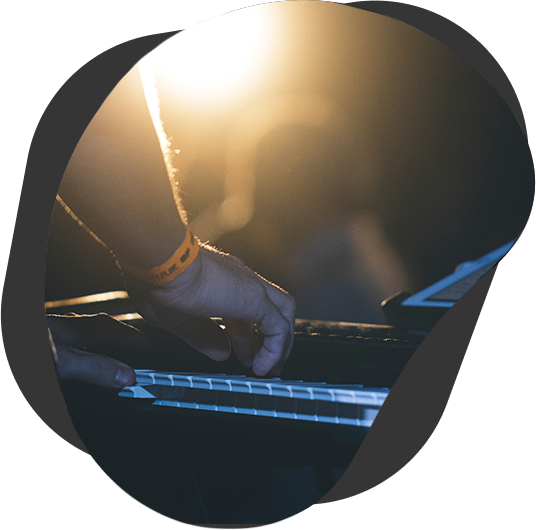 Total Songs on the platform
and counting...
Testimonials
As artists ourselves, we believe in connecting passionate film and video
producers with authentic music, to create meaningful stories.

And our clients agree...
"Working in broadcast means always needing fresh music...lots of it. Soundscape.io is simply the best music licensing service at providing high quality, relevant, and memorable music for our shows. Their commitment and attention to detail is unmatched."
"Producing videos for a ton of different clients means I'm always juggling deadlines. A subscription with Soundscape.io has simplified my music discovery process, and has provided unbeatable value."
"Soundscape offers a wide selection of music I can use in my videos on YouTube without any copyright issues. Whether you're trying to evoke quirky vibes or inspire your audience, Soundscape has a track for you."
Sign up and start browsing now!

//= APP_VERSION_QUERY ?>