Our story
How it began
In 2003, Soundscape.io founder Jason Greenberg found himself in Los Angeles working as a film score and stock music composer. The nature of this industry required Jason to compose mass amounts of music in short timeframes; sometimes up to 2-4 songs/scores per day. Due to these restrictive conditions, artists were unable to perfect individual pieces, resulting in the production of generic low quality music. Although Jason's music was licensed for and used in many big name productions, the mass production nature of the industry did not coincide with Jason's passion for authentic music.
The need for authentic music
Jason sought out an alternative to these issues that would benefit both musicians and the filmmakers/producers etc. who needed good quality, original music for their projects. After leaving the stock-music industry, Jason moved back to his hometown, Toronto, Ontario and founded Soundscape Media, a boutique custom music and licensing production company. After 10 years in business, Soundscape Media pivoted into a full service music licensing platform Soundscape.io eliminating the issues Jason encountered as a stock music composer by infusing the licensing world with top quality music from authentic indie musicians, who are able to create music the right way. At their own pace, with artistic integrity, passion and quality over quantity and be compensated for their hard work.
Find your sound
Sign up now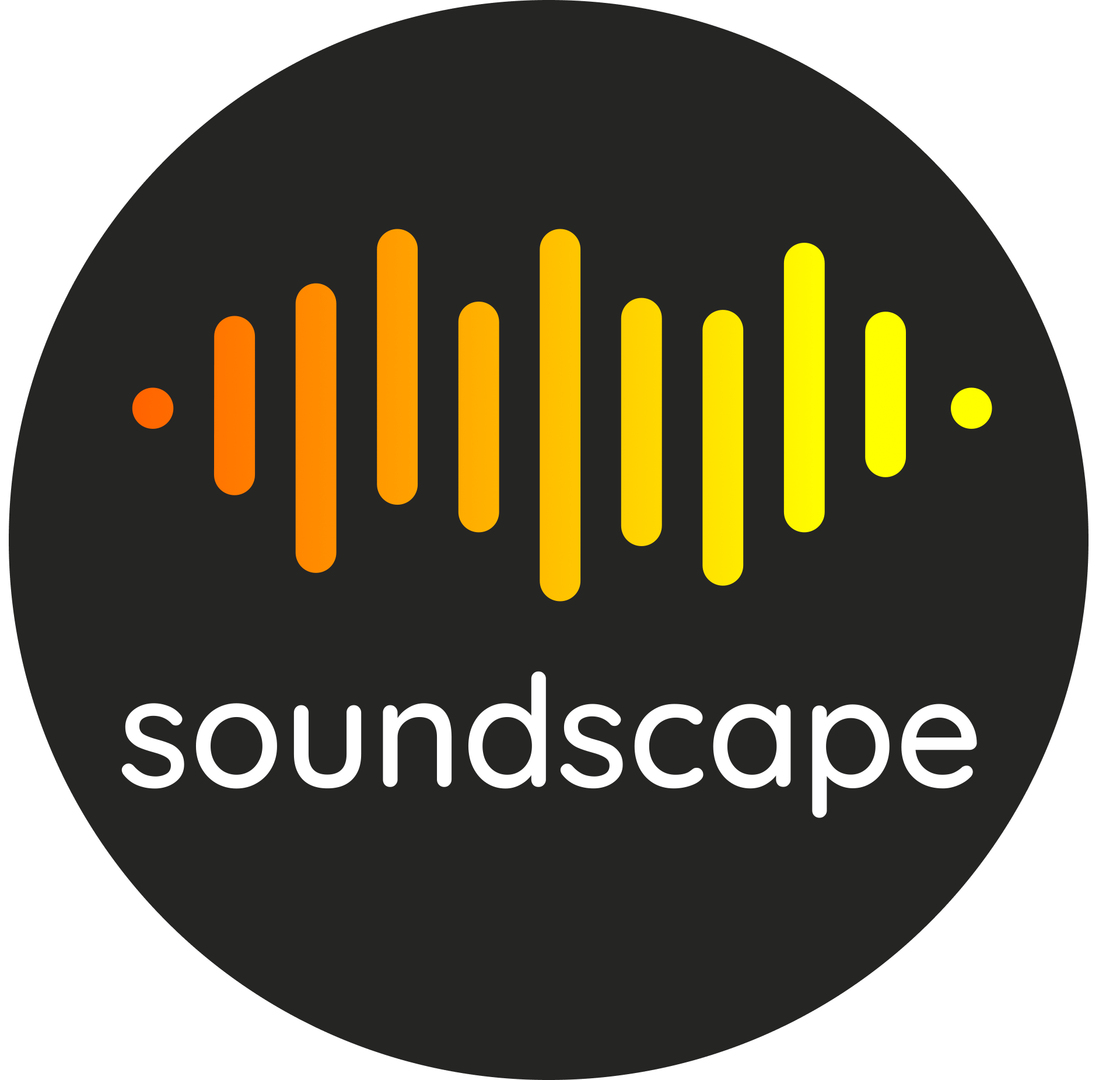 Already have an account? login here
Creativity. Has. No. Limits.
UNLIMITED music, UNLIMITED projects
Monthly and annual subscriptions
The largest library of bands and artists
for music licensing
Find your fit
---
Sign-Up for Free
Create, organize and edit playlists
Save your favorite tracks
Stay in the loop with updates, new
features and promos
Sign-up now